We're celebrating World Oyster Day this Friday, August 5th, and we want you to join in!
Here's how you can celebrate the occasion with your local oyster farm:
• All Day "Oyster Hour" at the Dibba Bay farm shop at the Fishing Harbour in Dubai where you can get 8 AED oysters from 12 pm to 10 pm.
• Pick up a box from the harbour or order direct to your home through our website and
get a free oyster shucking knife!
• Stop by our newly launched farm shop in Dibba, Fujairah for some fresh shucks now
available for pick up directly from the oyster farm on Fridays to Sundays from 8:30 am to
4:30 pm. And if you reside in Dibba, order some freshly shucked oysters on Talabat!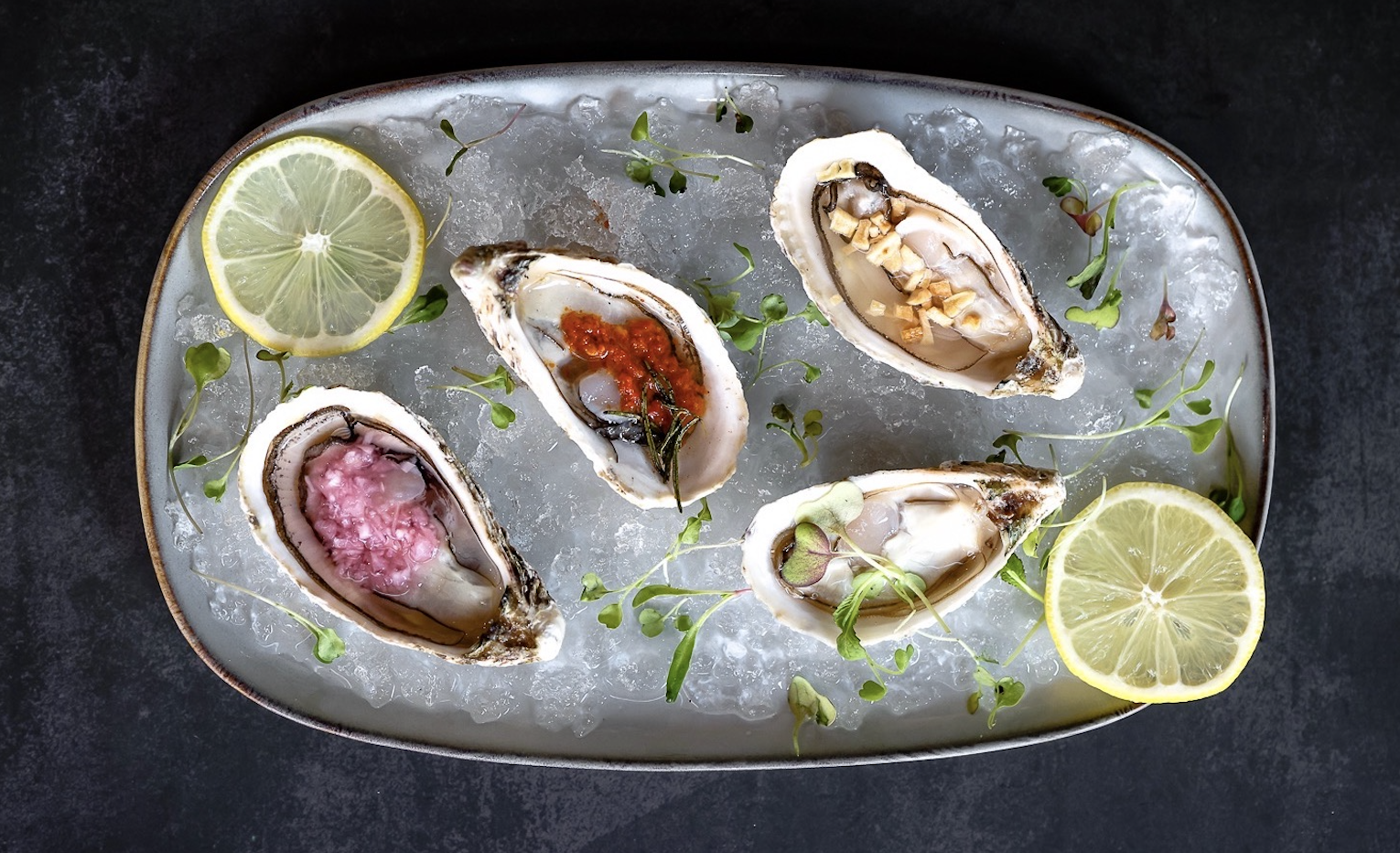 We have also collaborated with some notable outlets around town for the occasion:
• Boca, DIFC: Offering all shucks and signature Dibba Bay dishes at a 10% discount on World Oyster Day.
• Toshi, Grand Millenium Hotel Dubai: get the raw seafood platter with Dibba Bay oysters
for just 79 AED.
• BB Social Dining, DIFC: Order their "Boysterous" plate of 6 oysters for 66 AED and add a glass of bubbles for just 55 AED.
• Weslodge Saloon, Business Bay & City Walk: Try the special World Oyster Day menu with
an assortment of toppings starting from 10 AED a shuck. Pair them with prosecco for just
45 AED a glass.
• Alici, Blue Waters: a special Dibba bay menu will be available just for the occasion. Get the
oysters with an interesting twist such as citrus gel salicornia granita, sour cream &
trasmontanus caviar, and sorrel mayo starting from 35 AED per piece.
• CMP bar and Grill, The Pointe Palm - Jumeirah: Indulge in their all-day special of 1⁄2 a dozen
Dibba Bay oysters with a glass of Prosecco for 85 AED only.
• Park Hyatt, Dubai Creek: Order a platter of 1⁄2 a dozen or a dozen Dibba bay oysters and get a complimentary glass of Prosecco.
• 99 Sushi Bar & Restaurant, Downtown: offering an exquisite selection of Dibba Bay oysters
in 3 ways – Oyster Tempura, Oysters with Caviar, and Oyster with Yuzu pearl.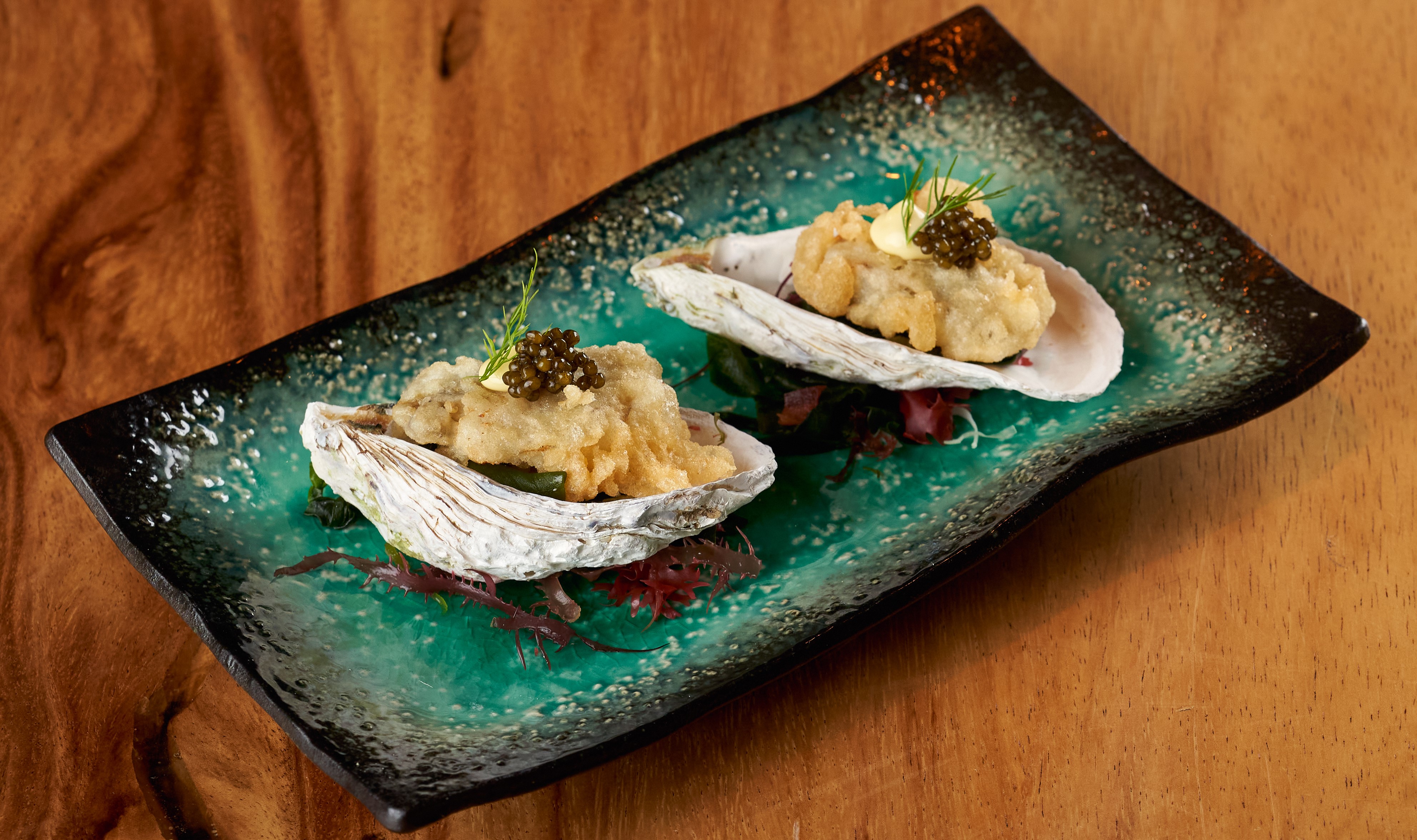 • Atlantis, the Palm: Get a platter of Dibba Bay oysters being served at Kaleidoscope, Saffron, and Seafire Steakhouse.
• Address Fujairah Beach Resort, Fujairah: Treat yourself to a special Dibba Bay oyster
ceviche with yellow tomato espuma, avocado, chili, fennel and tarragon oil.