8 AED oysters!
You asked. We listened. The oyster hour is back, now at sunset! For only AED 8 a shuck, you won't want to stop. So whether you're planning to get together with your girls, or want an early break from work, come enjoy your favorite local oysters and stay for the gorgeous harbor views and the serene Dubai sunset.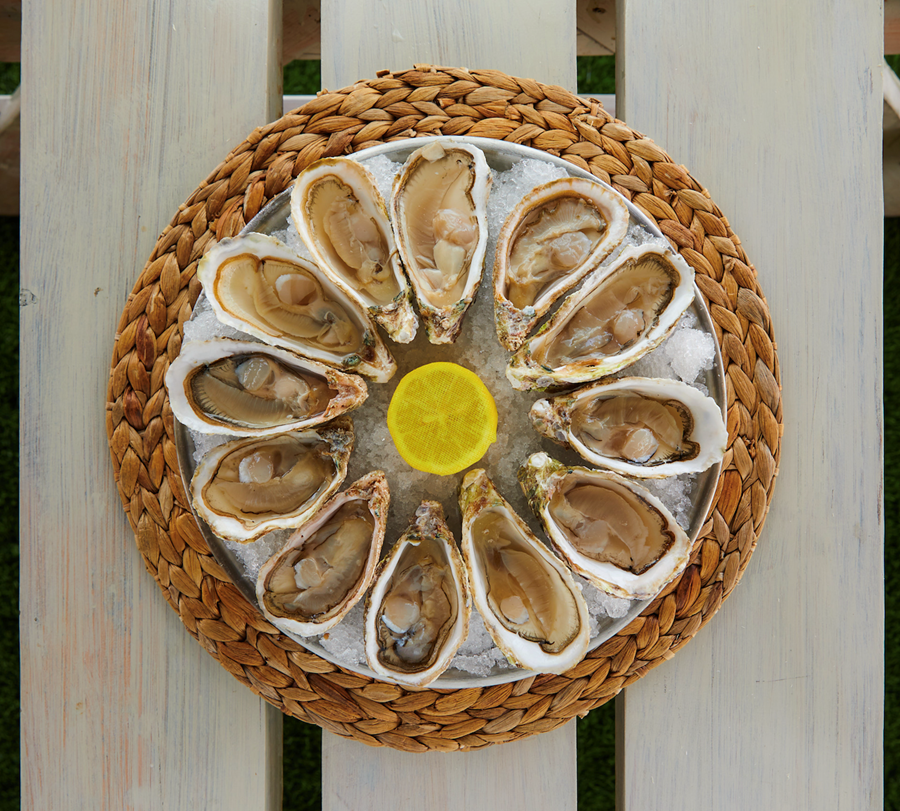 If you prefer a meatier bite, we also have No 3 and No 2 oysters on the oyster hour for AED 12 and AED 15 a shuck respectively!
The offer runs from Sunday to Wednesday, 4:30 to 6:30 PM every week!
What's more? Add regional Servuga caviar to your platter for AED 99 only for a 10g tin.
Salmon lovers in the house? Try our local organic smoked salmon, farmed in the UAE. And add some local burrata and bruschetta to make it a 3 course meal! 
If you're visiting us just to whet your appetite, try the Dibba Day After: Our twist on the (virgin) Bloody Mary shot.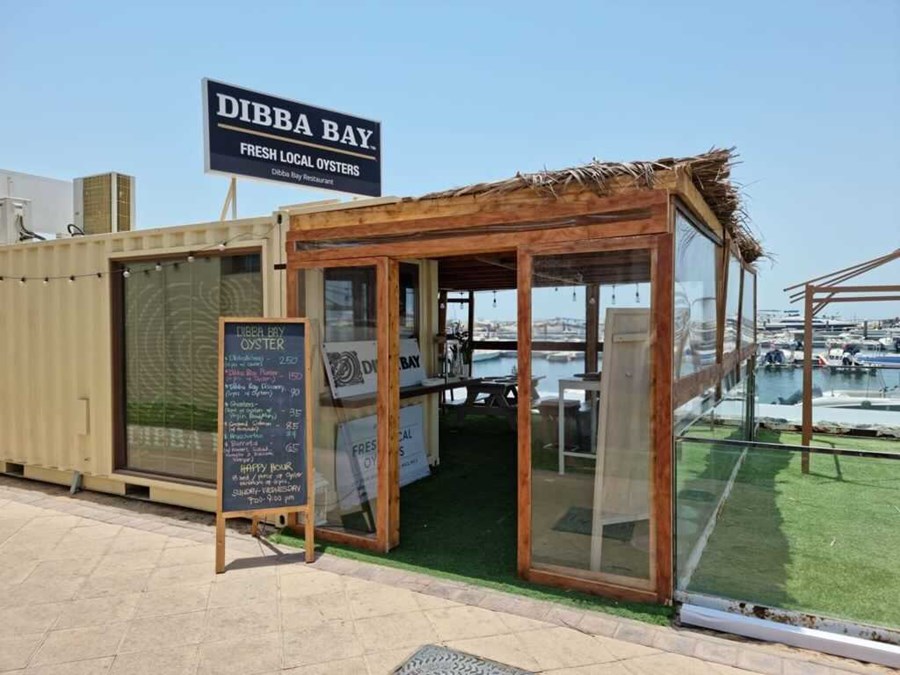 Visit us at the Fishing Harbour 2, Umm Suqeim 1, Dubai.
Click here for location!