Originally published in the Entrepreneur Middle East Aug '21 edition
As the company behind the Dibba Bay Oysters brand, East Coast Shellfish LLC was officially established in 2016, but that doesn't really take into account the years of work done to lead up to this particular moment. As founder and CEO Ramie Murray points out, there was a lot of time spent in everything from securing the right environmental permits, to waiting for applications for ocean concessions to be approved, before the Middle East's first shellfish farm producing gourmet oysters came into being in the waters by the coastal town of Dibba in Fujairah, UAE.
The hustle didn't end there- before Dibba Bay Oysters' first harvest hit the market in the second quarter of 2017, Murray remembers having to introduce the product in question to the UAE's F&B scene, which meant a number of face-to-face tastings and explanations to convince chefs to take a locally grown oyster seriously- after all, the norm at the time was for restaurants to import this kind of shellfish from abroad. "Thankfully, the quality of the product spoke for itself," Murray remembers. "So, it was just a matter of putting the hard yards in visiting as many restaurants as possible!" But this zeal showcased by Murray and his team ended up getting the better of them as well. "Very soon, the bottleneck became our limited production output," Murray explains. "And no, contrary to what everyone says, it is not a good problem to have! Try explaining to a chef who believes in your product and has printed your brand on his menu that you can't supply him for a few months, as you've sold out and are waiting for more oysters to grow… Not fun!"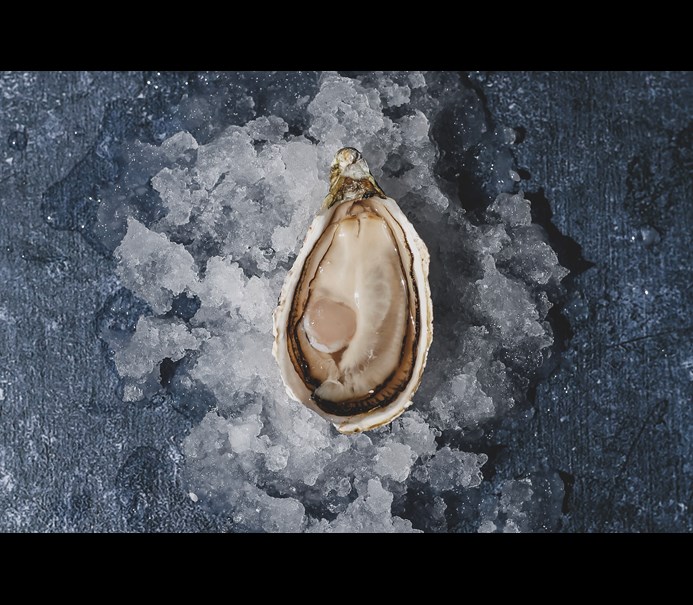 Tips For Wannabe Entrepreneurs Aiming To Follow Ramie's Lead
Do your research "Find out how big is the market for the product you are thinking about introducing [whether] locally, regionally, and internationally. Be very careful on your price data that you are basing your financial assumptions on- just because a restaurant sells something at a high price does not mean the producer is getting anything close to that."
To read the full article, click here.